Netflix series worth watching right now
Netflix has something for everyone, but there's plenty of rubbish padding its catalogue of classic TV shows everyone has heard about. Our guide to the best TV series on Netflix UK is updated weekly to help you avoid the mediocre ones and find the best things to watch. We try and pick out the less obvious gems, too, so we're confident you'll find a show you don't already know about.
That said, if nothing captures your imagination, try our picks of the best documentaries on Netflix and the best films on Netflix UK for more options.
The Assassination of Gianni Versace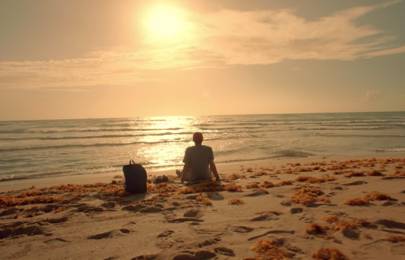 From the same team behind The People v O.J. Simpsoncomes the true – if slightly embellished – story of the life of Andrew Cunanan, who, in 1997, shot dead the world-famous fashion designer Gianni Versace outside his home in Miami Breach, Florida. This darkly stylish series, which debuted on the BBC in the UK but has now been picked up by Netflix. The narrative jumps around to build up Cunanan's character, revealing an eccentric, enigmatic and ultimately darkly twisted individual who is superbly played by Darren Criss – best-known as Blaine Anderson in Glee. From start to finish, this show is compelling, binge-worthy viewing.
Lilyhammer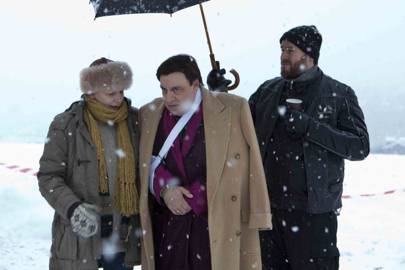 Netflix's first ever Original is a brilliant crime and fish-out-of-water black comedy that's worth trying if you never saw it first time around. Stevie Van Zandt, best known for his role as a mob boss in The Sopranos, plays an eerily familiar mobster who chooses to move to Norway when he turns state's witness. He ends up in Lillehammer, which he remembers from the 1994 Winter Olympics, and predictably begins building a mafia-style criminal empire, complete with seedy bar, in partnership with some of the less than scrupulous locals. Watch it here.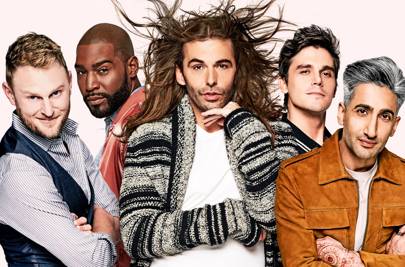 After an impressive two initial series, Queer Eye has predictably returned for a third. Based on the original hit show Queer Eye for the Straight Guy this Netflix reincarnation is equally entertaining as it is rewarding. Five gay men – Jonathan Van Ness, Tan France, Bobby Berk, Karamo Brown, Antoni Porowski – descend on the lives of people nominated for the show and help to give them some TLC, in either their personal or professional lives. While the concept sounds a little shallow, the show is completely gratifying as the hosts help to rebuild the confidence of their guests. Instead of focussing on major US cities, the 'Fab Five' descend on more rural parts of the US and in the third season they're based in Kansas City, Missouri.
Formula 1: Drive to Survive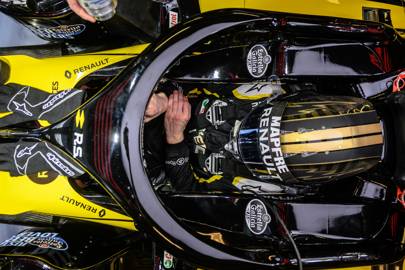 Netflix's anticipated Formula 1 docu-series gives a behind the scenes glimpse into a sport that is high-drama, high-stakes and incredibly fast-paced. With insights not only from drivers but also team owners and managers, the series gives a real and holistic sense of what it takes to put on the global racing phenomenon, from boardroom politics to race day pit-stops. Some characters come off better than others, and it's the rivalries between both teams and individuals that makes the series thoroughly binge-worthy, whether you're an existing fan or an F1 newbie.